EDUCATION
MD, Columbia University
College of Physicians and Surgeons
New York, NY
AB, Princeton University
Princeton, NJ
(Magna Cum Laude)
TRAINING
Chief Resident
Department of Dermatology
Albert Einstein College of Medicine
Bronx, NY
Resident
Department of Dermatology
Albert Einstein College of Medicine
Bronx, NY
Intern
Department of Internal Medicine
University of Illinois at Chicago
Chicago, IL
CERTIFICATIONS
Fellow
American Board of Dermatology
Dr. Joanna Zurada is a board certified dermatologist that specializes in medical and cosmetic dermatology for men and women of all ages.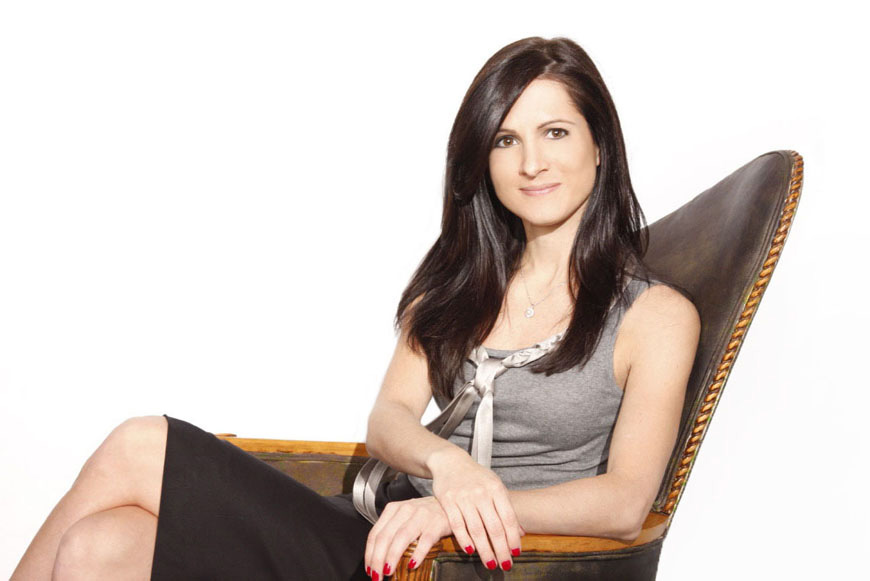 Joanna Zurada, MD is a Board-Certified Dermatologist in northern New Jersey who specializes in medical and cosmetic dermatology for adults and children. Her areas of expertise include skin cancer, infectious diseases, acne, warts, psoriasis, eczema, moles, and other complex skin conditions. Dr. Zurada provides cosmetic services including Botox, fillers, skin tag removal, chemical peels, microdermabrasion, and sclerotherapy for spider veins. She also performs laser treatment for rejuvenation, blood vessels, hair removal, and sun spots.
BACKGROUND
Dr. Zurada graduated magna cum laude from Princeton University with a bachelor's degree in Chemistry and a Certificate in Engineering Biology, and was awarded the Robert Thorton McCay Prize for achievements in physical chemistry. She earned her medical degree from Columbia University College of Physicians and Surgeons, and received the Alfred P. Steiner Prize for dermatological research. She completed her internship in Internal Medicine at University of Illinois at Chicago and her dermatology residency at Albert Einstein College of Medicine in New York City, where she was Chief Resident.
INVOLVEMENT
Dr. Zurada has published articles in medical journals including the Journal of the American Academy of Dermatology. She is on staff at St. Mary's Hospital in Passaic, New Jersey and is a Fellow of the American Academy of Dermatology. She frequently participates in skin cancer screenings and community lectures on skin cancer awareness.